Data at your fingertips
Keep ahead of your competitors.
Have the information for decision making
and management easily available in a timely manner.
View your information in wider context.
Find opportunities for savings.
Explore the functions of SimONet
What is SimONet and what it offers
A platform for collection, storing, evaluation and visualization of information using IoT technology.
Measured data analysis
The system is able to analyze measured data.
Sends notifications and alerts to nonstandard states.
Looks for relations between values.
Detects potential losses and prevents emergency states.
Increases the efficiency of maintenance planning and leads to financial savings.
Explore SimONet Visualisation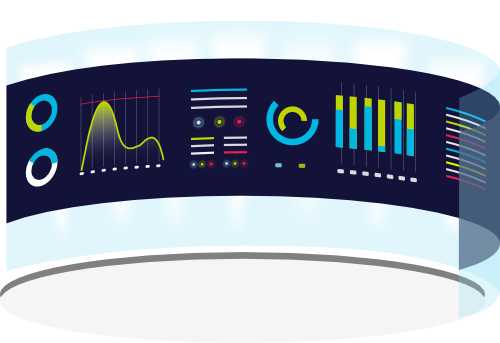 Control
Unmanned operation of technology based on collection and analysis of data.
Linking to various control systems.