About us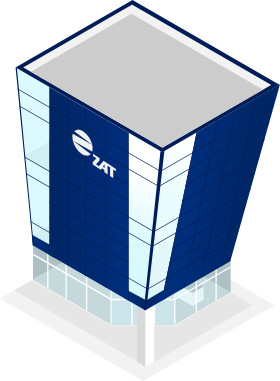 The ZAT company has been supplying intelligent control systems for a wide range of industries all over the world for almost the 1960s. It focuses on fields with high demands on safety and reliability and on technologies and services requiring innovative and individual solutions. It helps its customers to permanently increase the efficiency of the operation of their technologies.
In recent years, he has also focused on the development and deployment of IoT technologies. In 2018, the company launched the successfully deployed SimONet platform for wireless data collection, transmission, storage, evaluation and clear visualization.
In 2022, it will be followed by the second generation of the SimONet platform, which takes display options, data processing and user-friendliness to a new level.
The platform is constantly being developed to follow customer requirements and new technical trends.
Join us and be a part of it.
Team members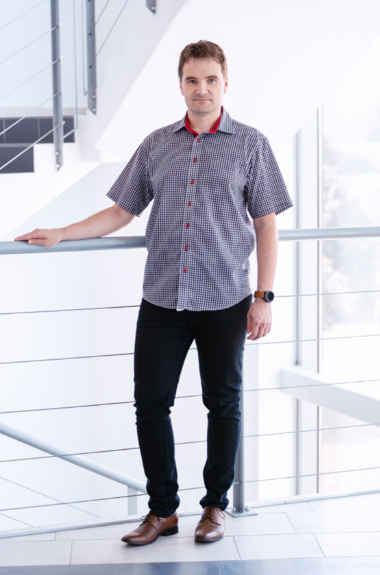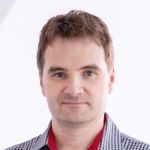 Ing. Zdeněk Tupý
Development manager – SimONet platform
Who is Zdeněk
Zdeněk has many years of project management experience in the field of intelligent industrial systems. He is very well versed in new technologies and their implementation in real life in the industrial and non-industrial spheres. He is the author of the SimONet platform and actively participates in its further development.
When to contact him
when you lack some functionality in SimONet
you will find some errors in the application, for example in the display on your device
you manufacture or sell an interesting device and want to integrate it into SimONet
you want to chat but he probably won't let you speak
Ing. Ladislav Kopecký
Leader of the implementation group
Who is Ladislav
Ladislav leads a professional group of technicians and developers dealing with the implementation of new technologies in connection with control systems, collection, storage and advanced data analysis, but above all the implementation of software systems for communication and supervision of control systems.
When to contact him
he will help you analyze the requirements and propose a tailor-made solution for your needs
he will help you present the SimONet platform to you and your colleagues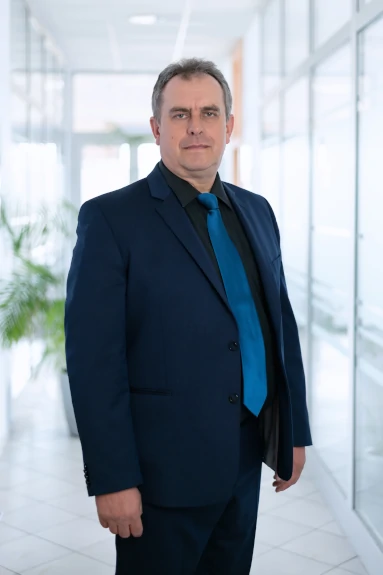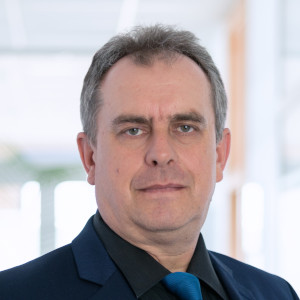 Ing. Václav Janoch
Manager of the Smart Systems business group
Who is Václav
Together with Zdenek, Václav was at the birth of the idea to establish a department in the ZAT company dealing with IoT technologies and their use in industrial technologies and subsequently also in the non-industrial sector. He has been active in the IoT sphere for several years, participating in conferences and fairs where he presents the SimONet platform and its benefits.
When to contact him
with a presentation of the SimONet platform for your superiors
he will go through the journey with you from initial consultation, solution design to sales and service
in case of any questions about the price or the possibility of using the SimONet platform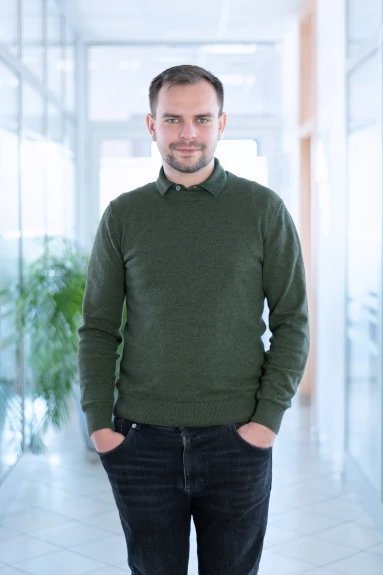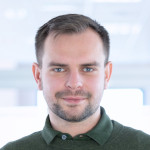 Ing. Václav Janoch
Chief Developer
Who is Václav
Vašek is the implementer and coordinator of Zdenek's ideas. He programs and at the same time heads the development of the SimOnet Visualization platform. He has experience in web application development, application software development for other visualization platforms, and process station programming.