About us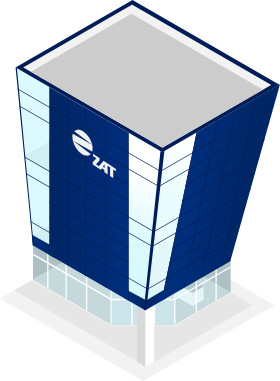 The ZAT company has been delivering intelligent control systems for a wide variety of fields into the whole world for nearly 60 years. We focus on fields demanding high levels of safety and reliability and on technologies requiring an innovative and tailor-made solutions. We consistently help our customers to increase the efficiency of their operation.
Lately, we have been focusing also on development and implementation of IoT technologies. In 2018 we introduced the succesfully implemented platform SimONet for wireless collection, transfer, storage, evaluation and visualization of data.
The platform is being constantly developed to fullfil customers' requirements and follow modern trends.
Join us and be a part of it.
Team members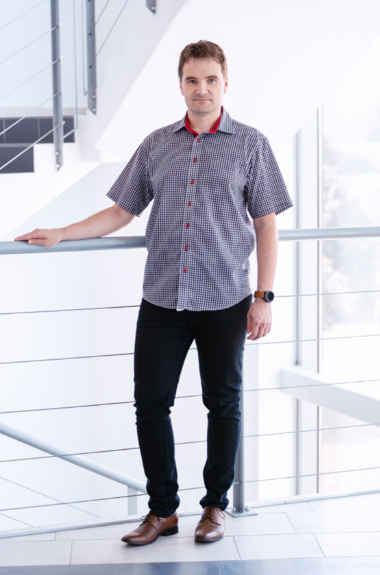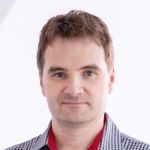 Ing. Zdeněk Tupý
Development manager – SimONet platform
Who is Zdeněk
Zdeněk has years of experience in project management in the field of intelligent industrial systems. He is very well acquainted with new technologies and their implementation into real-life systems in both the industrial and non-industrial domains. He is the author of the SimONet platform and actively participates in its further development.
When to reach out
when you miss a functionality in SimONet
you find a problem with the application, for instance in displaying on your device
you manufacture or distribute an interesting device and want to integrate it into SimONet
you want to chat, but he probably won't let you get a word in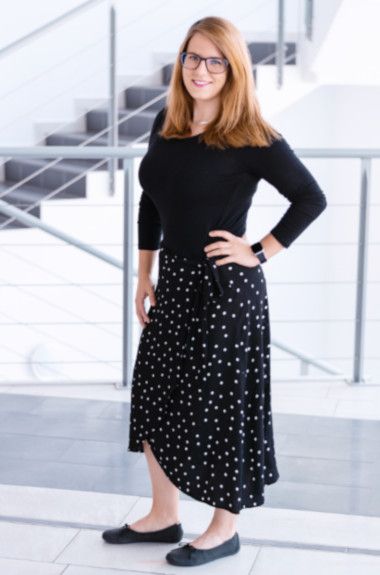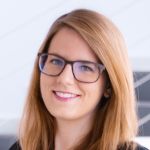 Bc. Michaela Vlčková
Specialists' group manager – Data analysis and monitoring
Who is Míša
Michaela leads a group of specialized technicians dedicated to testing of new technologies not only from the realm of IoT, implementation of pilot projects and distribution of technical solutions to end customers. It is a very flexible group which links new innovative technologies and the world of robust industrial systems. For the past three years, the know-how of the group has been finding its place even outside the industrial domain.
When to reach out
she will help you precisely define the problem and offer a solution tailor-made according to your needs
she will help you with presenting the SimONet platform to your colleagues
when you need a partner for squash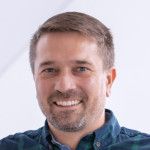 Petr Hasman
Sales group manager – Smart Systems
Who is Petr
Together with Zdeněk, Petr stood by the birth of the idea to establish a ZAT's very own department dedicated to IoT technologies and their application in industrial and subsequently also non-industrial fields. He has been active in the IoT realm for a number of years, he takes part in conferences and trade fairs where he presents the SimONet platform and its benefits.
When to reach out
with presentation of the SimONet platform for your supervisors
he will guide you on your whole journey from the initial consultation and solution design to the sale, service and maintenance
in case you have any questions about pricing or potential applications of the SimONet platform
when you want to take a cycling trip but cannot decide where to go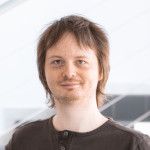 Ing. Jan Švimberský
Head developer
Who is Honza
Honza coordinates and brings Zdeněk's ideas to life. He programs and also supervises the development of the SimONet Visualization platform. He has a lot of experience in development of mobile and web applications. He knows his way around modern technologies and loves to talk about them. He is a technological enthusiast which is why technology also plays an important role in his private life.