FACILITY MANAGEMENT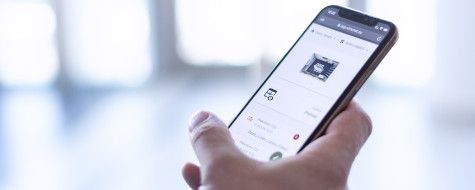 Monitoring of indoor environment
Facility management is currently a hot topic. A number of organizations, be they in the private sector (banks, office buildings, shopping centers,…), or the public sector (schools, kindergartens, governmental authorities…), have discovered, that an efficient use of room occupancy can bring forth savings on building operation costs. The majority of indoor areas is currently equipped with comfort-enhancing technologies, such as heat sources, ventilation, air conditioning or humidifiers. They are mostly controlled according to a weekly time table or manually, via remote or other controller. In the age of the internet of things and with the use of available high-quality, affordable sensors, we can make the technologies control themselves efficiently and cost-effectively. All based on the information about the current climate in the given rooms and their occupancy.
What can be monitored
Breathing air quality (CO2 amounts)
Temperature
Humidity
Noise level
Online overview of energy consumption
Occupancy of offices, conference rooms
Storage space quality
Pressure
Solution
Measurements done by IoT technologies provide information basis for efficient control of ventilation, air-conditioning, service technologies. A sensor or sensors installed in a room provide us with an overview of current temperature, humidity, CO2 level, number of people in the room, noise, occupation of the seating capacity, open or closed doors and windows. All of this data can be displayed in a graph used for control and optimization of the indoor environment.
Simple installation without the need for mains electricity supply
Interior navigation
Efficient use of space
Minimization of energy consumption
Collecting information for efficient control
Information basis for optimization of energy expenses
Significant cost savings
Benefits for the customer
Thanks to monitoring and active control of the indoors, you improve both its quality and subjective perception of comfort, you are informed of the occupancy, you can detect nonstandard events etc. Above all, as a facility manager you are SAVING your costs and thanks to modern building management can offer more attractive services for your customers than the competition.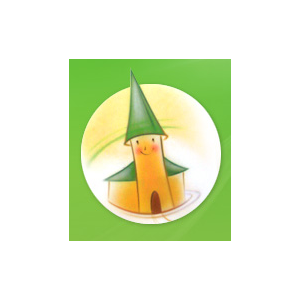 21st kindergarten Na Celchu
Monitoring of interior climate with the purpose of savings in heating costs. As part of the delivery, temperature and humidity gauges were installed in individual rooms. The measured values were then used to autonomously regulate the temperature in every room. Heating regulation starts when the temperature exceeds or falls under the optimal value set by staff. The building is heated up to a lower temperature during periods outside of the operating hours of the kindergarten.