OBJECT LOCALIZATION

Route tracking and movement monitoring
Position and speed tracking, vehicle or machine operation time monitoring, comprehensive basis for journey logbooks. There are tens of both hardware and software tracking tools. However none of them cost less than 120 €. Wireless technologies come with the benefit of monitoring the location and even status of the object from the comfort of your own office.
What can be monitored
Location of objects (containers, wagons,…)
Change in location of the monitored object
Detection of movement outside the set parameters
Delivery route tracking
Detection of inappropriate manipulation – accelerometer
Solution
Modules based on IoT technologies do not record the route continually. They provide information about position, change in position of the monitored object, undesirable vibration, they alert if the object leaves its set area or is being inappropriately handled and can locate a lost object with precision. Battery-powered, they can communicate for a number of years maintenance-free and their installation takes minutes.
Benefits for the customer
You can monitor any transported material, operated machinery with the need for supervision in Czechia or elsewhere, shipping containers and freight rigs etc.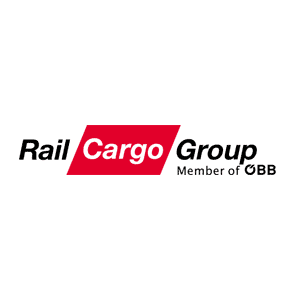 Rail Cargo Operator - ČSKD s.r.o.
Monitoring of interior climate and room occupThe project's goal was to conduct a test of automatic tracking of a loader on the grounds of container terminal Mělník. The accuracy was required to be 0.5 m or 1 m in edge cases. The location tracking device was placed on the loader itself and monitored also the grasp / hold / release of the container.