HEALTH CARE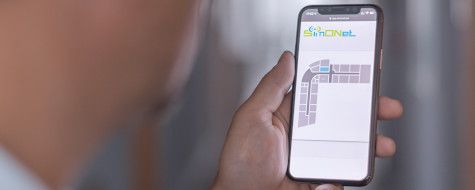 Health care
Tens of thousands of beds. Hundreds of qualified personnel. Imbalance between the number of workers and patients. Even that is an issue, for which IoT technologies offer a cure.
What can be monitored?
Temperature
Humidity
Patient's position (staff alerted to falls)
Breathing air quality (CO2, VOC)
Noise
Light intensity
Patient's movement around the room
Open/closed windows and doors
Solution
The measurement is done by battery-powered sensors discreetly placed on the wall or ceiling.
Data collection for attending staff
Documentation of nonstandard events
Monitoring of staff presence in the patient's room
No cameras and intrusion of privacy
Quality of service enhancement
The SimONet application provides basis for energy costs optimization
Savings for the health care provider
Benefits for the customer
The attending staff cannot be by every patient at once. Monitoring of conditions as described above can provide an overview of the status of the rooms and alert personnel to nonstandard events. The platform cannot replace a qualified nurse but can aid them in making the care for the patient more efficient.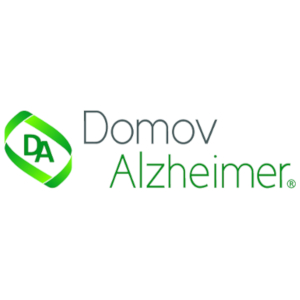 Alzheimer center Roztoky
The project's goal was to monitor interior climate in order to create an optimal environment for the clients. Furthermore, the area around clients' beds is also monitored to assure safety and to keep track of clients' position, especially during the night.