What is SimONet and what it offers
The platform for collection, saving, evaluation and visualization of information through IoT technology.
Wireless data collection using the technologies suitable for a given locality or their combination.
Complex administration of values and monitoring of administered locality or object.
It offers types of accesses for administrators, technicians and managers in various users´ levels.
It sends notifications and notifies of non-standard states, searches for connections among values, detects possible losses, prevents emergency states.
The system is able to analyze measured data, increase efficiency of planning the maintenance and leads to financial saving.
Advantages
Simplicity of control

Start quickly and easily.

Information at one place

Information from several data sources in one place.

A wide portfolio of products

Starting from a box up to the full client´s solution.

Possibility to choose a scope of the solution

Starting from data collection, visualization up to data analysis.

Multiplatform nature

You can see your data on PC, tablet as well as on a mobile phone.

Connectivity to other IS

Interconnection of information and other IS through API.

Information safety

No need to worry about your data. Multilayer protection ensures that your data is safe. The safety of the Cloud is also confirmed through several recognized safety certificates.

Saving in IT and consultancy activities

You can set up everything by yourselves. It is ready to be used immediately without being installed on PC, server or mobile phone.

Reliable and cooperative support

Our experts can assist you in setting up or operation. They know the system pretty well, they participate in its development and they can solve your requirements immediately.
SimONet Collection
Provides
Data collection from technological processes and equipment in the places where it is not possible to apply standard communication network or its use is not effective.
Complex monitoring of electric as well as non-electric quantities.
Technical solutions are based on the IoT platform when data collection is performed from the battery-powered low-energy sensors.
Data are saved in a database in continuity with the sensorial part.
Visualization in the subsequent product SimONet Visualization or through a client´s external tool.
Advantages for client
our own development and production of sensors

fast realization

online information

saving in the costs for maintenance

saving in the running costs of information collection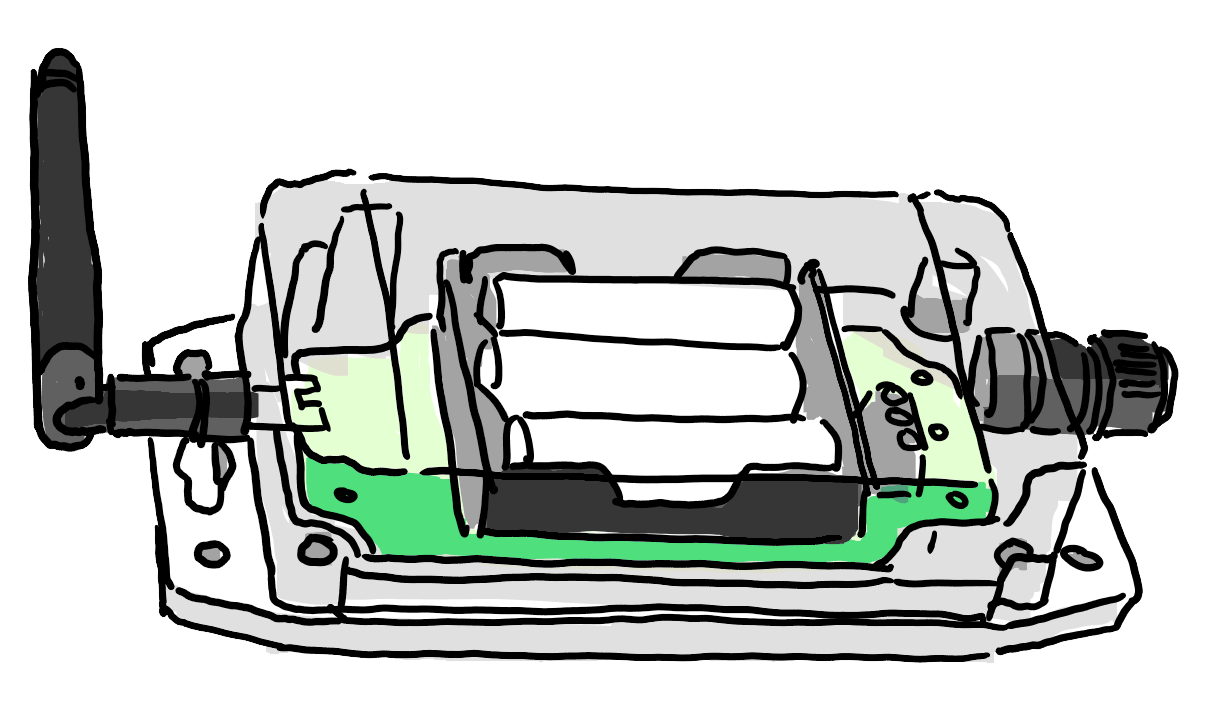 SimONet Visualization
SimONet Visualization is a platform providing views on obtained data not only using IoT technology.
It provides
In the managerial and technical views, we can display both current and historical data.
It also enables us to perform calculations and to relate these data to surrounding influences (temperatures, dustiness, noise, etc.).
The system enables the possibility of filters, export of information to standard formats, it displays measuring spots over the map supporting materials with the possibility of entry of details for each measuring spot (information on assembly, technician, date of next calibration, entry on GPS, archive of failures and repairs, administration of accounts, access levels etc.)
The standard visualization platform can be adjusted according to the client´s requirements.
It is possible to connect other users´ data through data connectors.
Advantages for client
saving in the running costs
predictive maintenance
supporting materials for decision making (reporting and monitoring of trends)
data connectors for information systems
clarity and user comfort – information at one place
online remote access through the web interface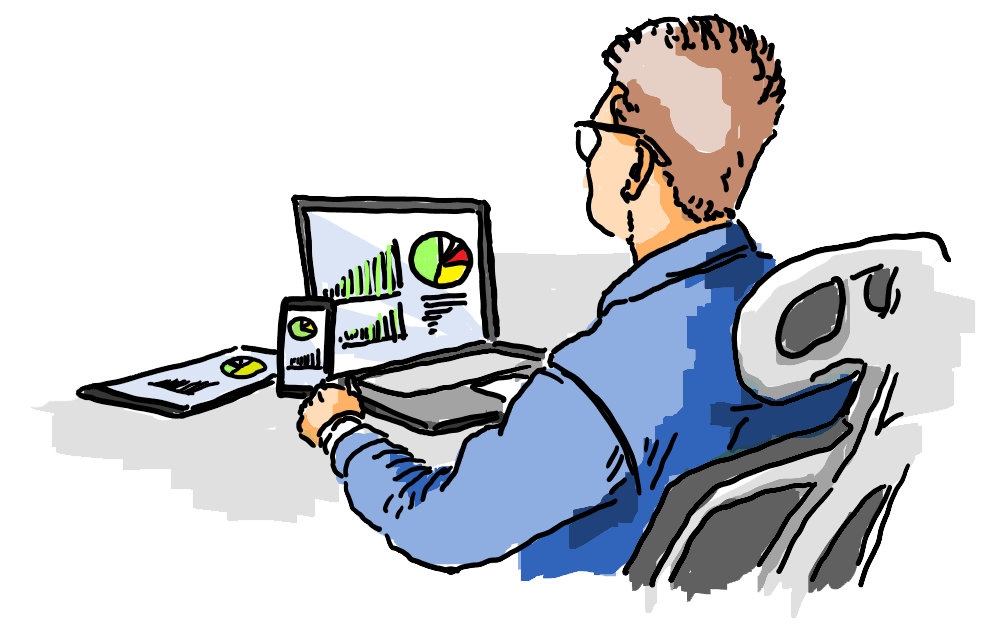 Cloud
Data and service migration to a cloud can for many companies be a slow process often accompanied by obstacles in the initial phase. The cloud solutions are still relatively new and therefore the cloud itself brings a lot of doubts and questions. Even though it looks like a lot of concerns, cloud technology is worth using.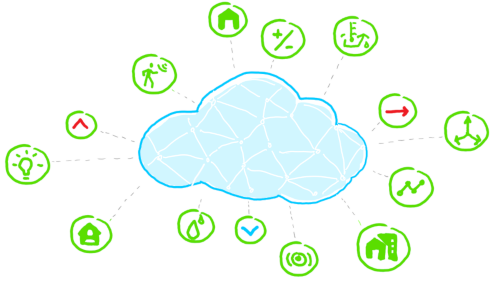 The fact is that we all have already been using the cloud and we are even not aware of it. Most applications, that we use for our personal or working purposes on a daily basis, are based on the cloud infrastructure. The applications gather our personal data, correspondence, important documents, photos or data on location. Why do we so easily trust these applications and share sensitive personal data with them? The answer is quite simple – it is practical.